What better way to start off my car reviews than with my own. Without further-ado, here's my caR: it's an electric silver on nordkap blue 2006 Volvo S60R GT (Geartronic aka girlytronic aka automatic). When this car first came out I thought it was pretty cool looking for a sedan, and I loved the blue dials on the dash. Never thought I would actually own one though.
For those of you who don't know much about the S60Rs/V70Rs, they're a AWD mid-sized car on the Volvo P2 chassis powered by a 2.5L single turbo 5 cylinder rated at 300bhp 300lb-ft (at the crank), which for the 06-07 model years can be mated to a 6 speed automatic (which I have) or a 6 speed manual transmission (which I wish I had, but couldn't find any for sale). They also have pretty hefty Brembo disc brakes all around (not sure of the exact size), and have either the 17″ or 18″ Pegasus rims as stock. Mine has the 17s with Continental DWS 235/45 tyres. This car has probably the most comfortable interior I've ever had the pleasure to set my bottom on, and it gets surprisingly good highway MPG (between 26-30 if you do it right) so it's a great highway cruiser. Blasting around at highway speeds is a joke for this car, just as quiet, comfortable and effortless doing 80 as it is doing 25. That being said it's a heavy car, and it has a turning radius that resembles this: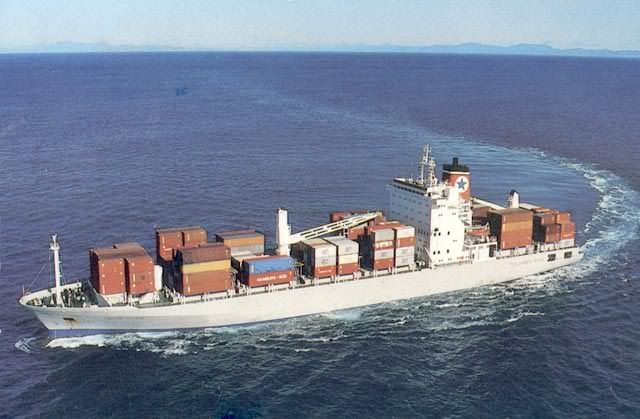 (image credit: nextel410years)
so it's by no means a car for the race track. But all in all it does it's job quite well. It "looks like a soccer mom Volvo, goes like stink" as my friend lovingly describes it.
The wheels I plan to buy with summer tyres eventually:
(image credit: Vanilla Performance)
and for fun, a pic of my other "ride," my Volkl Racetigers (in the middle of the photo)